Hey there!
Somehow it's already March, and although I love it because it's my birthday month, I'm also left wondering where time has gone.
February went by in a blur and work kept me very busy, but I still managed to have such a good month, both in general life-related things as well as where reading is concerned.
On that note, here's my wrap up:
Read:
1.RADIANCE by Grace Draven (★★★★☆)
2.EIDOLON Grace Draven (★★★☆☆)
3.RHAPSODIC by Laura Thalassa (★★★★☆)
4.THE HISTORY OF CLASSICAL MUSIC by Richard Fawkes (★★★☆☆)
5.CARAVAL by Stephanie Garber (★★★☆☆)
6.BLOOD & HONEY by Shelby Mahurin (★★★☆☆)
D.N.F.: A WHISPER IN THE DARK by Jessi Elliott & K.J. Sutton
Stats:
I read a total of 1 983 pages
My average rating was 3.3 stars
My average pages per day: 70.8
D.N.F.s: 1
Formats:

Audiobooks: 1
E-books: 5
Physical: 1

Languages:
On the blog:
Favorites:
Life Updates: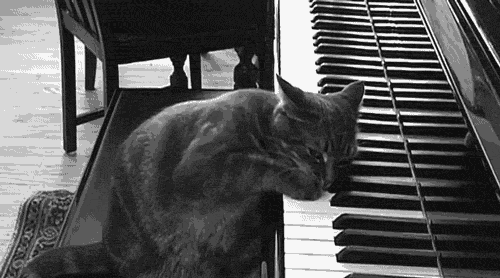 I practiced piano every day of the month and I'm so proud of myself. Slowly but surely, I can feel myself improving and it's so rewarding & exciting! I can already play ~ easy ~ versions of champagne problems + willow + sign of the times. Considering I'm self-taught, I'm very impressed with myself.
I've been journaling more often, which was a goal of mine for this year, and it's great. I consistently feel so much better after journaling, and getting a cute notebook definitely helps me feel more motivated to use it.
My yoga practice is a big thing for me, and despite not doing it as often last year, I've picked it up again and have been sticking to it daily. After seeing Jessica recommend it, I started following Jessica Richburg's videos and she's now one of my go-to instructors. Her practices are so calming, easy to follow while also being challenging. Definitely recommend you check her channel out.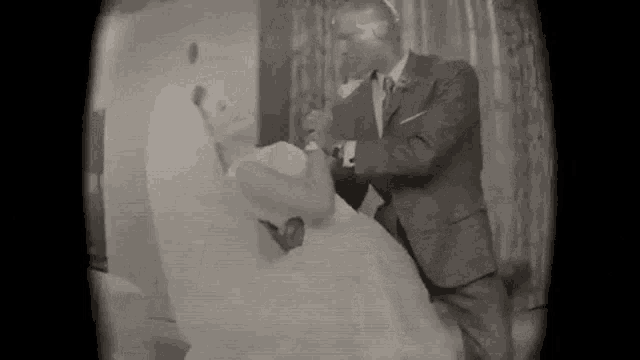 Just like the rest of the internet, I've been losing my mind with Wandavision every week and it's been great. I've missed the MCU and this show is just as good, if not better than the movies. I just want Wanda & Vision to be happy and together. Is that too much to ask? (Apparently, yes).
That's it! This was a long one, so thank you if you've stuck around until the end. Here, have a cookie as a small token of my appreciation 🍪
What's the best book you've read in February? And what made you happy last month?
Until next time,