Hey there!
Since this year I'm trying to work on reading backlist books, I'd like to share with you some books that I still haven't read by my favorite authors. For a bit of clarification, I consider these authors favorites because I've read multiple books by them and enjoyed them all, or at least the vast majority of them.
Let's get into the list:
1. The Invisible Life of Addie LaRue by V.E. Schwab
I've had this book on my TBR ever since I first heard about it and I've been so excited to pick it up. But then Corona happened and I wasn't able to get it online, and neither were my local bookstores. I really want to read it physically, so I'll have to wait until borders open again and I can finally get the book. Until then, I'll try my best to avoid spoilers.
2. The Trials of Apollo by Rick Riordan
If you weren't aware, Percy Jackson defined my childhood and made me fall in love not only with reading but also with everything that has to do with mythology. I love Rick's books and his writing. Considering this is the last series with the OG Percy gang, you would've imagined that I would have read them all upon publication. You would be wrong. I'm afraid to say goodbye, but I'm sure I'll get to it sooner or later.
3. Ninth House by Leigh Bardugo
This is a dark academia book with a stunning cover and was written by one of my favorite authors. Why on earth have I yet to pick this up? Honestly, I don't have an answer for you. I was super hyped for it, then it came out and I didn't read it, and time passed and I still didn't read, and now I have no idea what I'm waiting for. I definitely want to read it this year though.
4. The Scorpio Races by Maggie Stiefvater
Maggie's writing is so whimsical and captivating, so imagine my joy when I discovered she had a book about horses. I love horses! Not to be a cliché, but I had riding lessons as a kid and have been in love with these animals ever since. They are so elegant and powerful, and I can't wait to read Maggie's take on riders. I have no idea what this book is about, as you can probably guess, but it makes no difference. I'm sure I'll love this one whenever I finally read it.
5. Crown of Midnight (and the rest of the ToG series) by Sarah J. Maas
I read Throne of Glass some years ago and liked it. It wasn't my favorite, but everyone says the series keeps getting better and better and so I decided to continue with it. My local bookshops didn't have Crown of Midnight when I went looking for it, and then it slipped my mind and I forgot to pick it up. I do own it now, but it's been so long that I'm not sure I'd still enjoy it now. Probably worth a try, though.
6. Sense and Sensibility by Jane Austen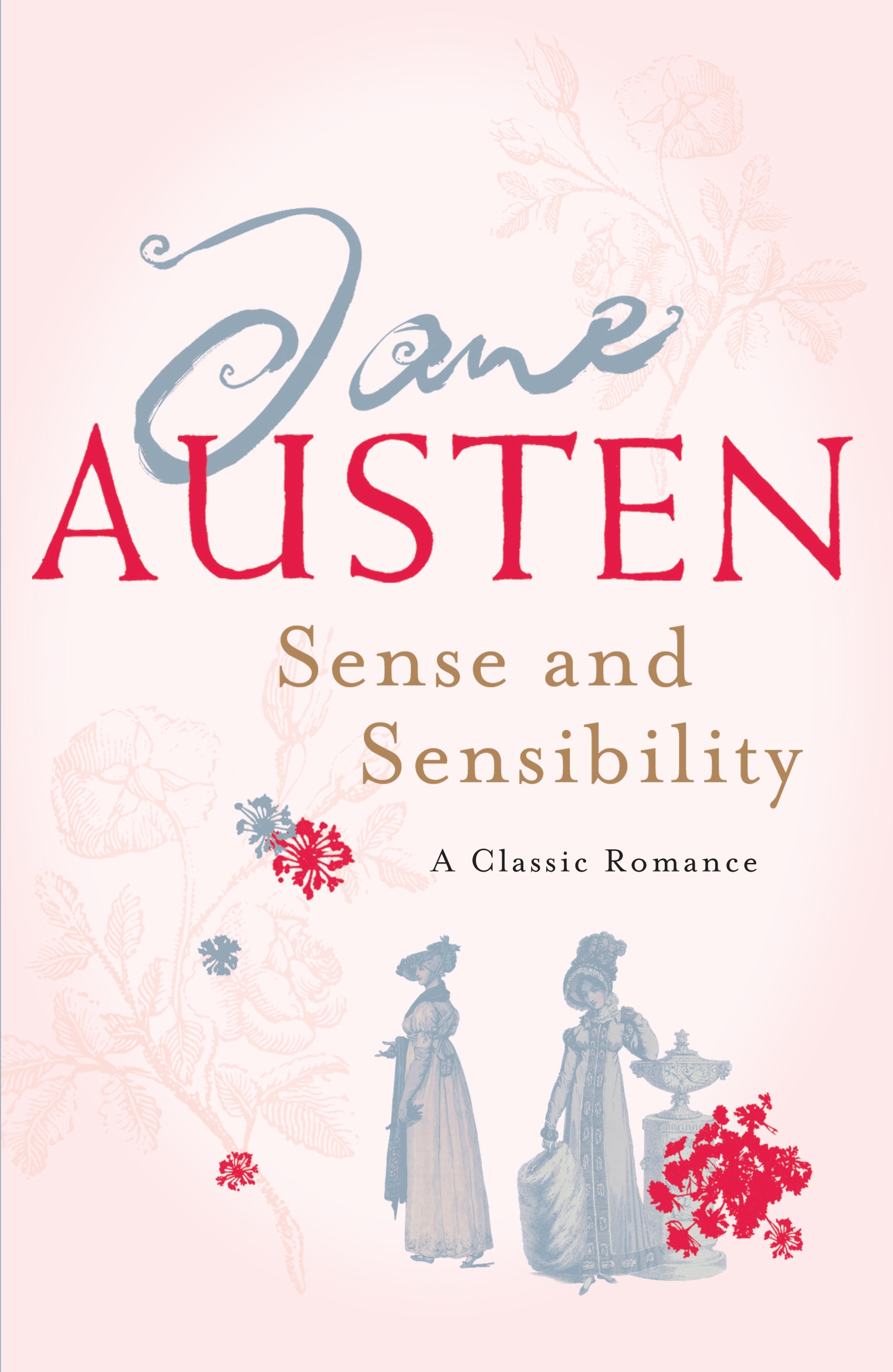 Look at that, a classic! Jane Austen is probably my favorite classical author and Pride and Prejudice is one of my all-time favorite books. How come I never read this one? I have a beautiful edition of it and am sure I'll enjoy it immensely, but I keep forgetting to pick it up. So here's my reminder to read this one. Considering one of my goals for the year is to read more classics, now's a great time to finally do it.
7. Renegades by Marissa Meyer
The Lunar Chronicles is one of my favorite series. I remember enjoying it so much and finding the writing style so addictive and easy to get through. When I read the synopsis for Renegades it sounded right up my alley – I mean, superheroes and supervillains, what's not to love? I've heard great things from people with a similar reading taste, so I decided to get it. And then proceeded to leave it on my shelf for years ~ sighs ~ why am I like this?
There are many books that I could have included in this list (like Jennifer L. Armentrout's From Blood and Ash, but I'll hopefully be reading that this month), but for the sake of keeping it as concise as possible let's leave it there.
Who are some of your favorite authors? Which of these books should I make a priority?
Until next time,