Hey there!
To wrap up all my new year's themed posts, what better than a book tag? I saw this one on Nadia's blog, and you should definitely go and check out her answers as well because they were so much fun to read.
Now, let's get into the tag.
How many books are you planning on reading in 2021?
As usual, my goal is 50 books. I did manage to read way more than that last year, but I have a job now (how exciting is that?) and plan on writing my thesis so I'd rather keep my goal more relaxed.
Name 5 books you didn't get to read in 2020 but want to make a priority in 2021
So many. But my top 5 are probably: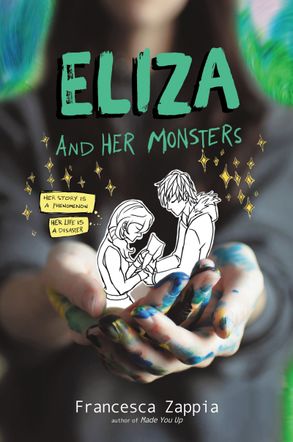 Nevernight by Jay Kristoff
Blood & Honey by Shelby Mahurin
From Blood & Ash by Jennifer L. Armentrout
Gemina by Amie Kaufman & Jay Kristoff
Eliza and her Monsters by Francesca Zappia
Name a genre you want to read more of in 2021
Non-fiction and classics! I plan on reading 12 non-fictions this year and at least 4 classics. It sounds very doable and I'm sure I'll enjoy them.
Three non-book related goals for 2021
I have a whole post about it, both about reading and non-bookish goals, but my top 3 are:
Finish the first draft of a novel
Write my thesis
Get into the habit of journaling more often
What's a book you've had forever that you still need to read?
Again, so many. I'd love to pick up Sense and Sensibility this year though, and The Queen of the Tearling. The first one even fits with my goal to read more classics!
One word that you hope 2021 will be?
Hopeful. 2020 was such a dark year, and so many awful things kept happing that it was hard to feel any joy or hope for the future. Here's me wishing this year will be the opposite, with hope for the future.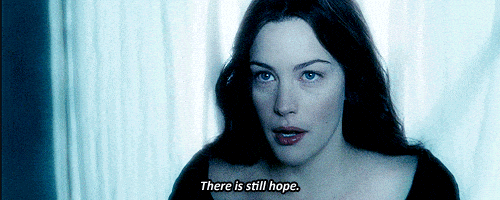 That's it for this tag. I had such a great time doing this, and all my new year's posts. I hope you've also enjoyed reading them and that we can move into 2021 with hope in our hearts.
What are you most looking forward to in 2021?
Until next time,