Hey there,
This is my last 2020 post, after this wrap up we'll go straight into the new year content. I know this is a bit late, but I still wanted to do it because I love seeing other people's stats and keeping track of my own. I'll try to keep it short and sweet though.
Stats
Books read: 85
Pages read: 30,284
Average book length: 360 pages
Average rating: 4.1 stars
I've already shared my favorite books that I read in 2020, as well as the prettiest covers. I'm happy to say that I didn't have any big disappointments and actually really enjoyed most of the books I've read, hence why my average rating is so high.
Despite the disaster that was last year, I'm super grateful for the amazing books I got to read and for this amazing community, that was always a bright spot amidst the chaos that was the rest of my life.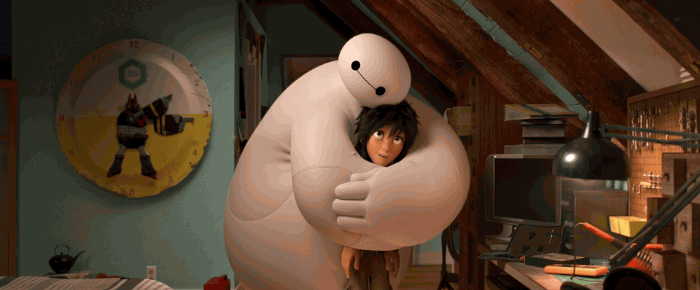 I'm so happy I found so many kind & talented people who share my love for books!
What are you most grateful for that happened in 2020?
Until next time,