Hey there, and welcome back to the blog!
Since we're now over half-way through the month, I thought I'd update you and how my Medieval-a-thon is going.
So far, I've read 3 books towards my goal of 7 for this read-a-thon. However, I'm already almost finishing the longest book in my TBR (King of Scars by Leigh Bardugo) and plan on doing that before this weekend is over. Not only that, but the book I chose for the "romance" prompt (The Honey-Don't List by Christina Lauren) is fairly short and I have it on audiobook, so that'll be a quick read. 
Until now I've read:
A book with your favorite color on the spine
Down Among the Sticks and Bones by Seanan McGuire
A title that begins with a "C"
City of Ghosts by Victoria Schwab
A book that you have high expectations for
This Is How You Lose the Time War by Amal El-Mohtar & Max Gladstone
That means I'm already clothed, have a pet companion and a weapon. It also means that I've acquired the status of Knight, so not bad at all for the half-way point. My goal is to read 7 books so I can become an Empress, and if I have time left by the end of the month, I can complete a few extra prompts to get more companions or weapons.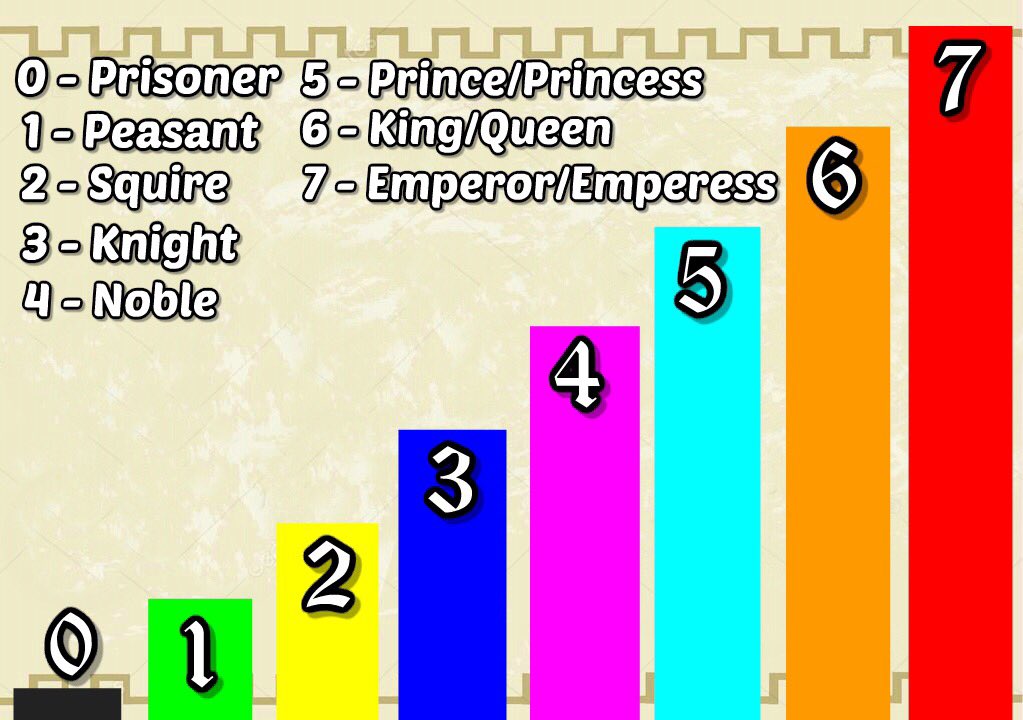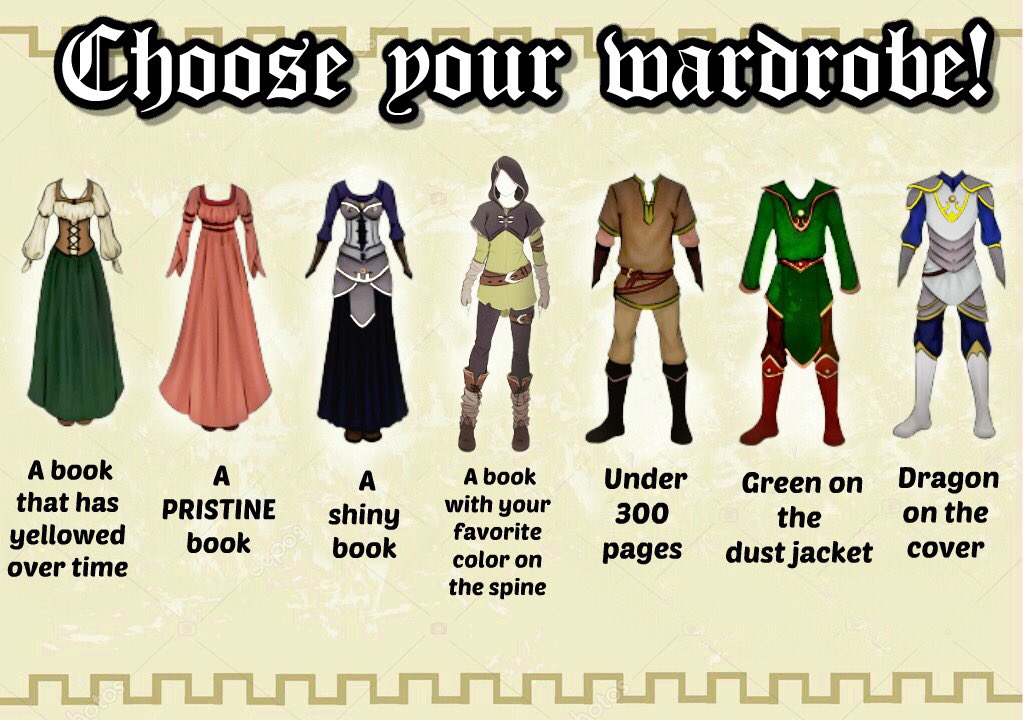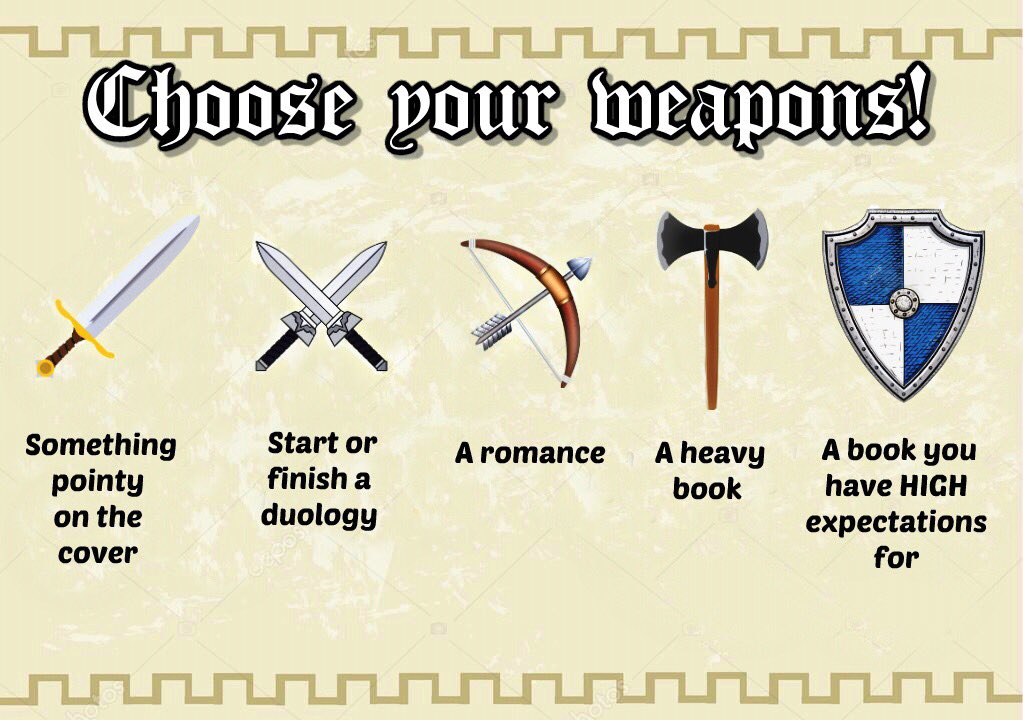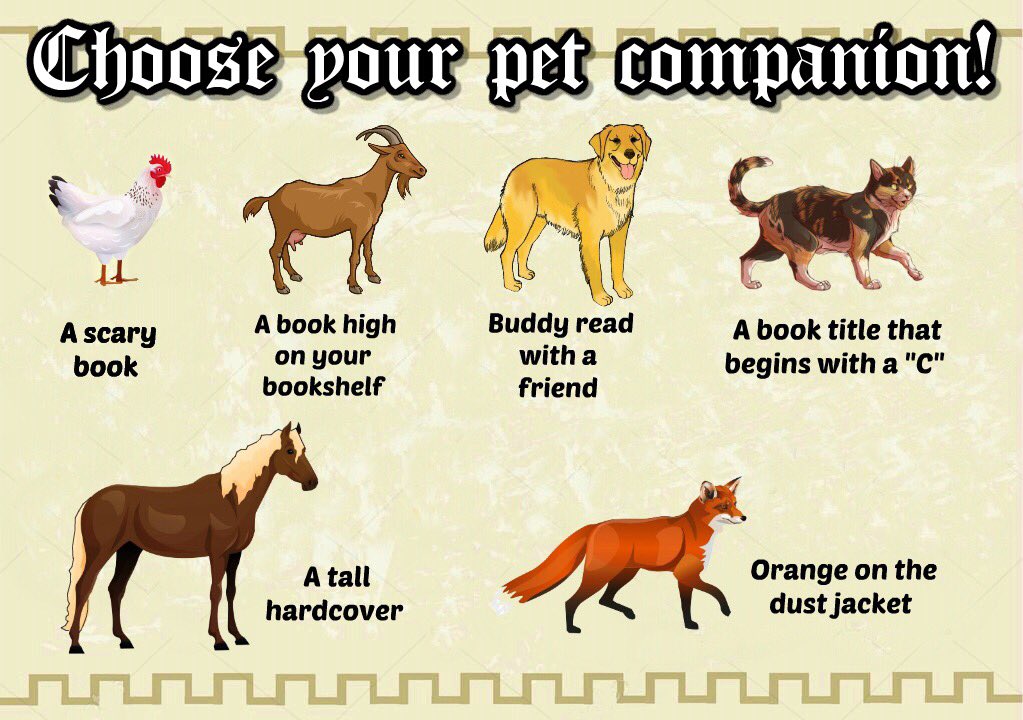 Are you participating in any read-a-thons this month? How are you doing so far?
Until next time,