Hey there!
Today I'm coming at you with all the things I've been loving lately. There's no theme or categories, it's just all the random stuff I've been enjoying in the last couple of months. I'm still mostly confined at home, so these have been great in helping keep me sane.
Notion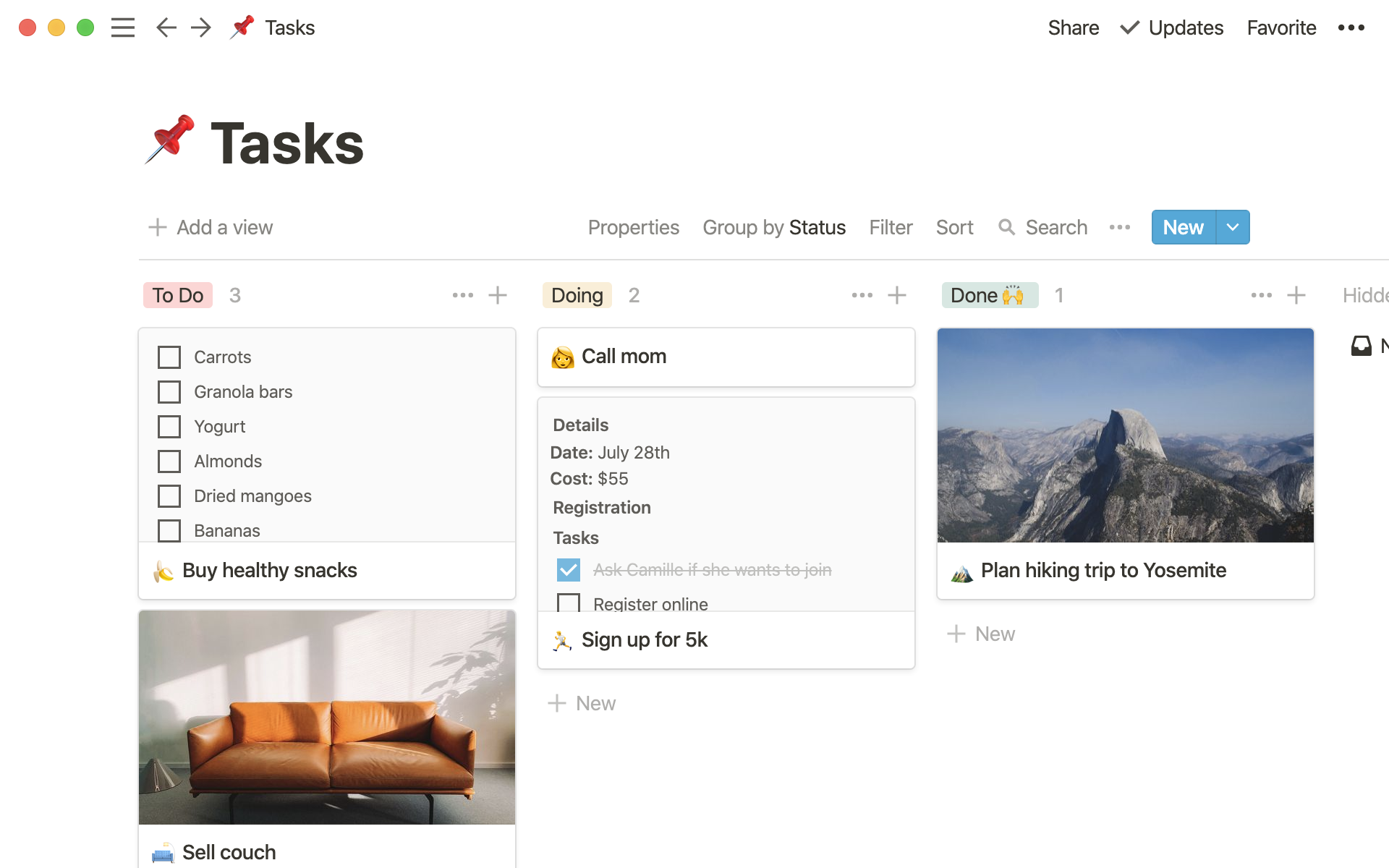 I've talked about this in a few posts before, and it's all over the internet right now so I'm sure you've seen something about it already. I'm just here to let you know that indeed, this organization program is fantastic, it's taken over my life, and I highly recommend it to everyone. My pages don't look nearly as pretty as the ones going around online, but they are so functional and help me so much with keeping everything organized in one place. Maybe once I'm finished tweaking with them, I could make a Notion space tour?
Running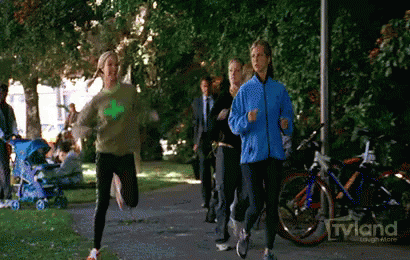 After being cooped up inside my house since March, going out 3 times a week for a run has been a game-changer in regards to my mental health. I'm staying safe, of course: I keep my mask on at all times, keep my distance from others and only run around a nearby park (meaning big open spaces). Exercising has always helped me so much, and doing it surrounded by trees and flowers is absolutely the best. I feel so lucky and thankful that I can do that consistently now.
Rewatching comfort shows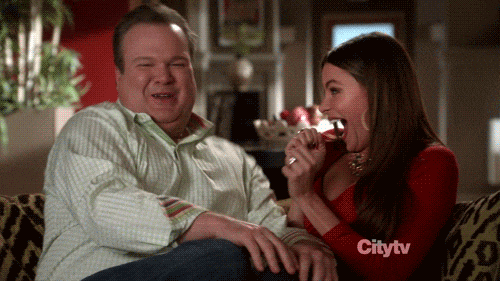 2020 has been a rough year, and it's not even over yet. I'm taking all the small comforts I can get, including but not limited to, rewatching some of my old favorite shows. I've started Modern Family from scratch and am now on season 8, and I've been watching Bones as well. They both make me laugh and feel all gushy inside with nostalgia, and I couldn't ask for anything better during present times.
Unsolved mysteries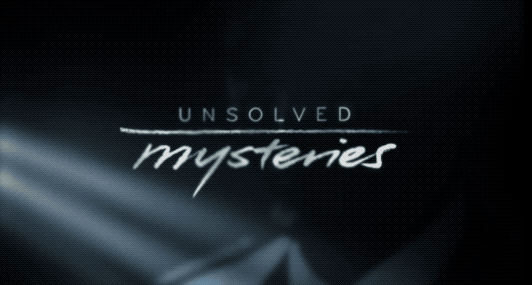 I'm super late to the party, but I've just started watching this show and it's so good! Frustrating as hell, of course, because I just want everyone's case to get solved and all the victims to get justice, but it's also so intriguing. It constantly has me on the edge of my seat, formulating, and discussing theories with my sisters and doing research on things that have happened. A new season just came out, which is great considering I've been binge-watching it.
Animal Crossing: New Horizons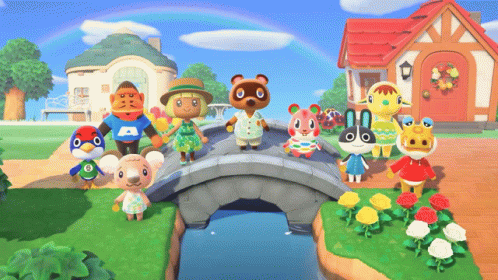 For over a month, my island was abandoned and my villagers left to their own devices. However, I recently started playing again and I'm so happy I did. It's such a cute, relaxing game and a great way to spend my free time. Running around a beautiful island, wearing cute outfits, and decorating every place I can sound like the most perfect way to escape reality and I'm so glad I get to lose myself in it for a few hours.
Reading before bed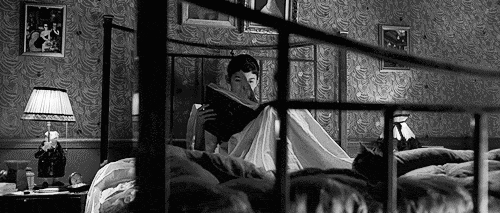 Curling up in bed, in my pajamas, with a good book and reading for an hour before falling asleep sounds pretty great, and it is. I have no idea when or why I stopped doing this, but it's back as part of my routine now and I wouldn't change it for anything. There's something so cozy about being under the covers with a new story when the house is quiet and everyone else is already asleep that makes me feel so at peace. Of course, because I'm usually tired, I don't read quite as much as I'd like to, but I'm still going through some fantastic reads and I hope I can keep this habit up for as long as possible.
Tea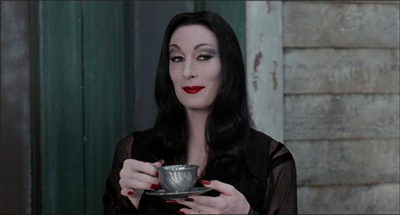 Around the same time I became a university student, coffee became my preferred morning beverage. Coincidence? I think not. But I'm tired of the hyper way it made me feel, so I stopped drinking it. When I was visiting my grandmother late last year, she got me some tea, and despite always thinking that I didn't like tea much, I actually loved it. And so I found my new favorite hot drink. Lately, I've been drinking at least one cup every day, and I've been getting all sorts of different flavors. Not only is it delicious, but it also doesn't make me jittery or more anxious than usual, which is great and exactly what I was looking for. I still like coffee and will have it from time to time, but I'm definitely more of a tea person now.
That's it for my current favorites. I tried to keep it short and sweet, but as usual, words got away from me.
What have you been loving lately? Also, any tea recommendations for me?
Until next time,