Hey there!
When I was in high school, I used to be a major tv show fan and watched everything I could. Movies too, of course. But then university happened and I found myself with very limited free time, which I dedicated to reading.
However, since I've been spending so much time indoors this year, I've found myself slowly but surely getting back into my tv-time groove. So I wanted to share with you my thoughts on what I've been watching lately.
Old favorites:
Modern Family
This is one of my favorite tv shows. It's relatable, I can see my own family represented onscreen, which makes it even more hilarious. The characters are great, the show is consistently funny and honestly, after this mess that is 2020, I needed some serotonin. So I started to rewatch the whole thing with my sisters and we're already up to season 8.
Bones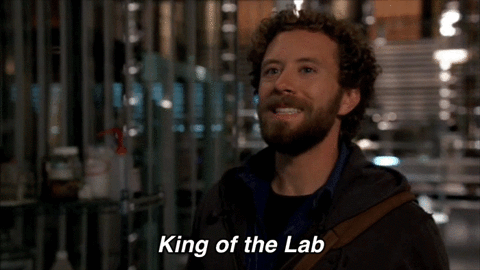 Another favorite that I've been rewatching with my sister. Actually, I never watched the final season, so I'm hoping to finally finish it this time around. This show is so entertaining and intriguing, and I always feel 5 times smarter after watching an episode. All of the characters are brilliant and their dynamics are ~chef's kiss~
New media:
A Discovery of Witches
I remember when this show first came out and it looked so good! I didn't want to watch it without having read the book first though, so it took me a while to finally be able to watch it but here we are now. Surprisingly, I'm actually liking it better than the book. As expected, it's a bit cheesy but I find the characters more likable and Michael is so much better (less aggressive-possessive, etc). Also, I was right: it's such a visually pretty show.
The Old Guard
After seeing the internet collectively lose its mind over this movie, I finally watched it this month. I gotta say, everyone was right and this movie is deserving of all the hype it got. It's such a fast-paced, action-packed movie but you still get the amazing character's dynamics that I live for. It's effortlessly inclusive, everyone looks great and Joe's dry humor is exactly my cup of tea (also, it's pretty clear that he and Nicky invented the concept of soul-mates and I love it).
That's it for what I've been watching lately. I have been spending more time focused on books, but if you have any recommendations for good shows/movies, I'd love to add them to my list and hopefully get to them soon.
What's the last thing you've watched on tv that you immediately fell in love with?
Until next time,