Hey there,
and welcome to preptober season! Yes, this is a very busy month with a lot going on all at once.
For those of you unfamiliar with preptober, it's the term writers use to refer to the month dedicated to preparing for NaNoWriMo. Again, in case you don't know what that is, it's a writing challenge in which you have to write 50k words during the month of November (a.k.a. National Novel Writing Month).
I love NaNo and have participated quite a few times, but never won it. November is an insanely busy month for me and I would always get swamped by work and uni and would never manage to reach the 50k-words mark. However, I'm determined to change that this year.
So I'm here to let you know that I'll be participating in NaNoWriMo this year (I couldn't manage last year and missed it dearly) and I couldn't be more excited about it. I took the month of July to plan out my entire novel and now can't wait to finally start drafting it.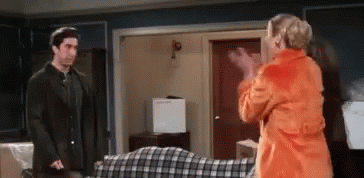 As I get everything ready, I'll be updating you with some writing-related posts such as how I outline my novel, useful online resources for writers, etc. If you have any specific requestes on what you'd like to see, please let me know in the comments!
To wrap this up, I'll tell you a bit about my w.i.p.: it's a fantasy novel about a reluctant sailor, a mermaid and a scheming pirate. Their paths cross, and chaos ensues.
Are you participating in NaNo this year? What is your w.i.p. about?
Until next time,