Hey there! 
The lovely Sophie tagged me last month to do this award, so even if it took me a while, here it is! Thank you for the tag 😊 Don't forget to check out her post to see her answers as well.
The Rules

Put the award logo/image on your blog.

List the rules.

Thank whoever nominated you and provide a link to their blog.

Mention the creator of the award and provide a link as well.

Tell your readers 3 things about yourself.

Nominate 10 – 20 people. 

Ask your nominees any 5 questions of your choice. 

Share a link to your best post(s).
The tag was created by Okoto over at OkotoEnigmasBlog.
Three things about me:
I have a lot of hobbies and things I'm interested in learning/exploring, so it's a constant struggle to pick what I'll be dedicating my time to in the near future. Right now I'm focusing on blogging, reading, crochet and learning french. But with november just around the corner, writing will the joining that list very soon.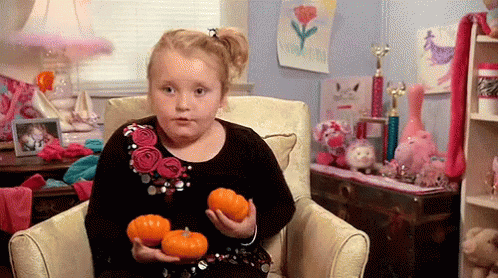 I love plants an have a bunch of them in my room, and somehow during this pandemic I've aquired even more plants?? I'm in serious danger of running out of space.
A very random fact, but I just recently downloaded Notion and I've been obsessed. It's such a great organization tool and I've been having so much fun looking at templates and setting up my own. 
Now onto Sophie's questions:
1.What is your Goodreads goal this year, and are you on track?
As usual, my goal was 50 books but surprisingly I've already surpassed it! I honestly can't remember the last time I got so much reading done in a year and it makes me so happy! 
2. What do you think about readathons?
I love them, as you could probably tell from all of the readathons I've been participating in this year. They are so much fun and motivate me to read a lot more than usual.
3. Do you ever DNF books?
Not really? I don't like leaving anything unfinished, so I usually force myself to be done with it. And even when I don't get to the end, I just set it aside to pick it up at a later date.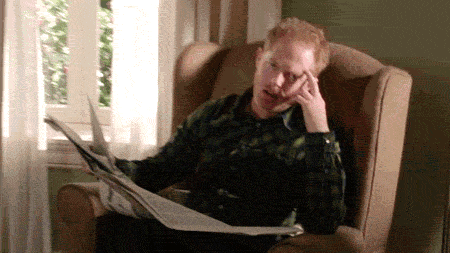 4. Do you review every book you read? If not, how do you choose which books to review?
Absolutely not. I'm actually pretty bad at writing reviews consistently. I'll usually review books that I loved or didn't enjoy much, which is when I usually have something to say abou it.
5. What is one of your goals in 2020 that is not related to reading or blogging?
I want to finish my thesis but it's been such a struggle. Because of the pandemic, I can't go to the library, so I'm having extra trouble concentrating and finding new bibliography to work with. 
Because of the ammount of tags I have been and will be doing next, I won't be nominating anyone. However, if you'd like to do this tag, please feel free to do so and tag me so I can go check out all of your answers. Here are my questions for you:
What is your favorite book that you've read this year?

What is your all-time favorite quote?

Tell us about another hobby you have that has nothing to do with reading & blogging

How do you keep track of the books you read (goodreads, bullet journal, etc)?

What animal is your favorite and why?
Do you like being tagged to do awards & tags? Do you do them all?
Until next time,