Hey there!
At the beginning of the years, as usual, I set my Goodreads challenge goal to 50 books. That's pretty average for me, as I've been reading around that many books for the last few years. It's still a challenge though, but an achievable one; even if I do have to cram some reading during the Holidays to do it.
But then, the COVID pandemic happened and I haven't left my house in over 6 months (grocery shopping not-withstanding). I haven't been watching much tv (as usual), but I've been reading a lot more lately. Towards April I also got Scribd, which means I now have access to so many more audiobooks. So I wasn't exactly surprised when, in the second week of July, I completed my goal of reading 50 books. As of right now, I'm currently reading book #61 and it's still just past mid-August.
More than just numbers, I feel like this year I have rediscovered my love for reading. I have found so many favorite new books and authors, and I've fallen in love with this community all over again. I'm proud to say that ever since the year started, I have picked up a book and read at least a page every single day.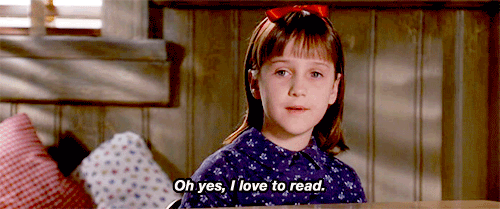 If you'd have told 2019 me that I'd accomplish this, I'm not sure I'd have believed you. Last year I spent most of the time in a terrible reading slump, very busy with classes and an internship, barely even reading at all. Worse than that, I wasn't finding joy in most of the things that I did read and it was making me even more unmotivated to pick up a book.
I guess the point of this post is to let you know that it's ok if you're currently going through a slump, or don't feel like reading, or no longer feel the joy that reading used to bring you. We all go through ups and downs. Give yourself permission to slow down, to do what feels right rather than chase the perfect numbers to achieve an arbitrary goal. Focus more on enjoying what you are reading, on selecting books that call to you (even if they are chunkier), on the people and the community.
I can't remember the last time reading made as happy as it does right now, and as it happens, I started to read more and more. I'm also more active in the community, and I've made some amazing friends that always recommend me the best books. I started a reading journal because it felt so right to combine 2 things that bring me joy, and I've been using it consistently ever since.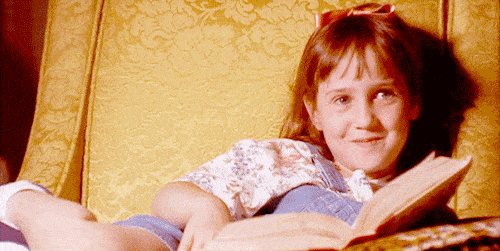 Yes, there still are hard days when I feel awful and don't want to do anything, much less read. Days when I can't seem to focus, and it feels like it's taking me forever to reach the end of the page. Days when plans of tackling my TBR seem so daunting that it leaves me paralyzed with fear of failure. And still, no matter how awful, those days pass and I'm back to happily reading my days away.
This post turned out to be longer and way more personal than originally intended, but I hope it made sense to you. If it helped even one person who was feeling discouraged with their reading progress, then it was worth all of the nervousness I felt while typing it.
How is your reading going this year? Do you have a new favorite book, author, genre, or even a moment that made you remember how much you love books?
Until next time,