Hey there!
(before we get started, click here to know what's happening in the world right now and how you can help)
After years (and it has in fact been so long that I don't even remember when I last posted about it), I'm back with a writing post!
In my defense, uni got so crazy last year that I barely even had time to read, much less write. I missed it though, and decided to use Camp NaNoWriMo in July to get back into it.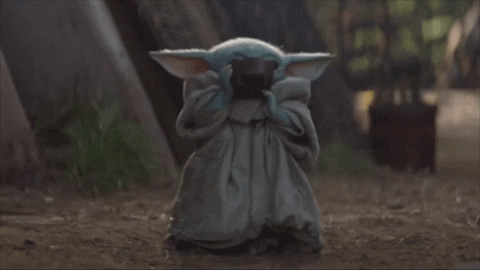 Because I haven't worked on anything for so long, I decided to start planning a new novel. My goal was to have as much of it planned as possible in July so that I could keep on tweaking some small things until November, when I'm drafting this novel.
I'm not going to lie, it was very hard in the beginning. I felt rusty and like I had no idea what I was doing. After working on it for a couple of weeks, something finally clicked and I felt like I was back into my writer self. Despite starting camp late (not by much though, just 3 days I think), I managed to surpass my word count goal and most importantly, I finished planning my new novel (meaning that I'm as done as it's going to get right now, but I still have some work to do on it in the future).
While my goal was 10k words, I ended up with 10 450 words down. I wrote a full structured outline, character sheets for my main characters, and some worldbuilding (a bit of research was required, and I can't believe I'd forgotten how much I love it).
I don't want to give away too much, but this is a fantasy YA that involves ships, mermaids, and pirates. Basically, some of my favorite things. I'm so excited to work on this project! It was exactly what I needed to get back into writing.
Then, at the end of the month, I attended a virtual workshop by Rachael Stephen. The Story Toolkit Workshop was very interesting and combined two of my favorite things: planning/organizing and writing. I got a lot of valuable information from it and intend to use it while working on this project. Especially the bit about a writing notebook/bullet journal. 
That's it for this writing update. I'll try to keep working on my novel and adjusting or adding little bits and pieces so it can be as good as possible by the time NaNoWriMo comes. Overall, I'm just so glad to be back into writing!
Are you working on any writing projects right now? Did you participate in Camp Nano? How did it go for you?
Until next time,