Hey there!
July was one of the best reading months I've ever had. Not only did I read a lot (as compared to what I usually read), but I also found 2 new favorite books. It's always so exciting when that happens.
Read:
DAISY JONES & THE SIX by Taylor Jenkins Reid (★★★★★)
IN AN ABSENT DREAM by Seanan McGuire (★★★)
THE HOUSE OF HADES by Rick Riordan (★★★★)
GET A LIFE, CHLOE BROWN by Talia Hibbert (★★★★)
TO HELL WITH THE HUSTLE by Jefferson Bethke (★★★)
GALATEA by Madeline Miller (★★★)
I'M NOT DYING WITH YOU TONIGHT by Kimberly Jones and Gilly Segal (★★★)
CLAP WHEN YOU LAND by Elizabeth Acevedo (★★★★)
THE HOBBIT by J.R.R. Tolkien (★★★★)
ILLUMINAE by Amy Kaufman and Jay Kristoff (★★★★★)
Stats:
I read a total of 3 202 pages
My average rating was 3.8 stars
My average pages per day: 103.3
Formats:

Audiobooks: 4
Physical: 4
Ebooks: 2

Languages:

English: 9 books
Portuguese: 1 book
On the blog:
Favorites:
Hamilton: After years of being obsessed with this musical and learning all the lyrics, the recorded version of Hamilton made its debut on Disney+ and I couldn't be more excited! I had a watch party with my sisters and we had a blast! Surprisingly I still remember most of the songs, so we all sang along and cried together. Amazing show, deserves all the hype, 11/10 would recommend. Not gonna lie, after watching it I was back to listening to the soundtrack non-stop (until folklore came out, but more on that later).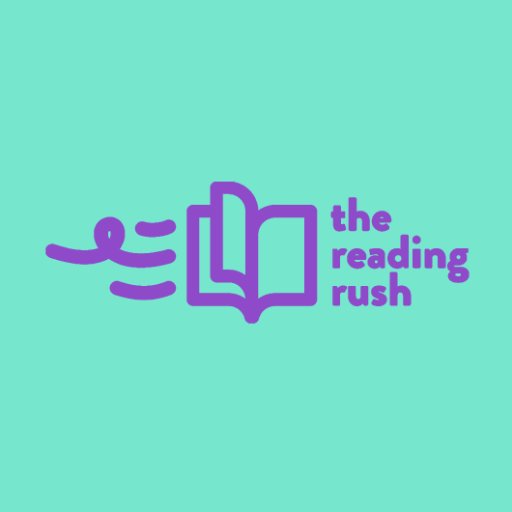 The Reading Rush: I think it was my first time participating in this read-a-thon ever since it got rebranded, but despite not really reading much and I enjoyed this week so much! Mostly because of how engaged the community felt, with everyone actively reading and encouraging each other. Some booktubers were daily vlogging during this week and I was constantly blown away by their talent & creativity. Loved watching all of the videos.
Camp NaNoWriMo: It's been a very long time since I last dedicated time to write. There's always some excuse (usually uni), but this July I took the month to plan + outline a new writing project and I reached my goal of 10k words. It felt so good to finally be back into writing and now I'm super excited to start my first draft for this w.i.p. in November. It's the perfect time to start a new project. After all, when will I ever have this much free time to write again?
folklore: Unless you live under a rock, you know Taylor Swift dropped a surprise album towards the end of July. Ever since then, I've been listening to nothing more. This album is exactly my aesthetic, my vibes, my type of music, my everything. I'm convinced it was made specifically to lift my mood and carry me through what's left of the year. I don't have a favorite song because they are all great, but this may actually be my favorite Taylor album of all time (which is a bold statement coming from me).
What's the last book you rated 5 stars? And do you have any folklore favorites?
Until next time,