Hey there, and welcome back to the blog!
This is just a quick wrap up on all the books I read for the Medieval-a-thon, a themed read-a-thon that took place throughout the month of May.
I had planned on reading 7 books but ended up only finishing 6. That means I earned the Queen status, which is not bad at all. 
I read 2 wardrobe books (King of Scars + Down Among the Sticks and Bones), 2 pet companions books (City of Ghosts + Sorcery of Thorns), and 2 weapons books (The Honey-Don't List + This Is How You Lose The Time War).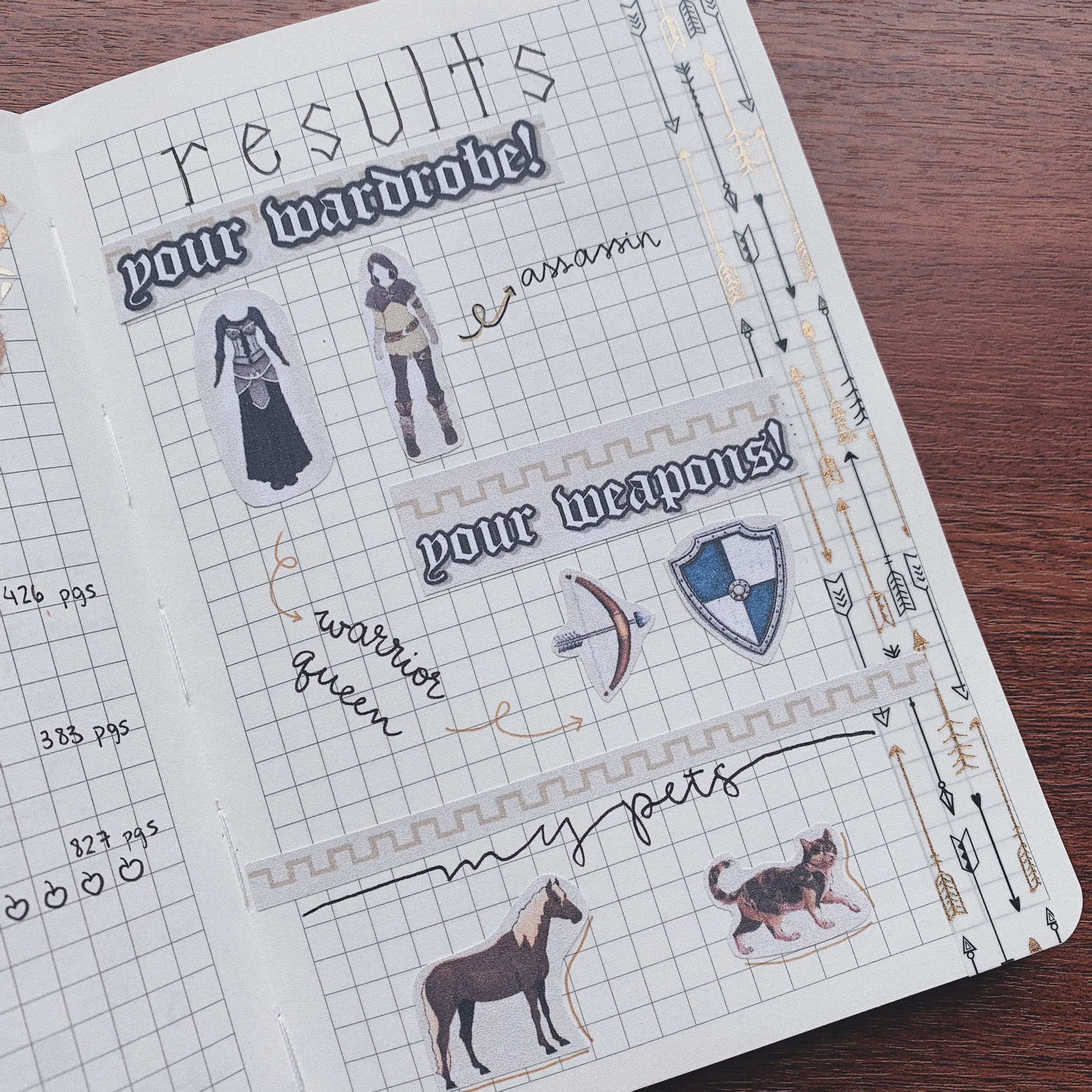 I did start The Son of Neptune, another weapon book, but sadly didn't finish it before the month ended. 
Considering that I now have 2 change of clothes, a cat and a horse to keep me company and bow & arrows plus a shield to help me fight, I'd say that I'd make a great warrior queen. I'm loving this kind of make your own character read-a-thons and I'll definitely be participating in as many as I can.
Did you participate in any read-a-thons lately? 
Until next time,