Hey there,
If you've been following me for a while, then you know the Magical Readathon took place in April. You can read more about it here, to understand what it's about and my TBR. However, during the month, things changed.
Quarantine has definitely affected my mood, so I didn't read as much as I usually do. Since I had to pass 7 classes to become a Hogwarts professor (read 7 books), I failed. If you saw my last post, then you know I only read 6 books. 
I'm not gonna lie, it bummed me out a bit. I hate it when I don't accomplish the goals I set out for myself, so I was mopping a bit at the end of the month when I realized I wasn't going to complete my TBR. That is, until I shifted my perspective. We are all going through a difficult time right now, it's natural that I'm not as productive or motivated as usual. What is happening is not usual. So instead of keep on moping, I decided to change careers.
That's right, I reconsidered my magical future and decided that I'd love to be a herbologist. Not only do I have to pass fewer classes (both for the O.W.L.s and the N.E.W.T.s), it actually makes a lot of sense regarding my personality & hobbies. I love plants! I have a tiny jungle in my room and caring for my plants is something that has been keeping me grounded & happy throughout this lockdown. What could be more fun than caring for magical plants?
I'm happy to say that I passed all the O.W.L.s required to become a herbologist, as well as the exams required to complete my animagus training, magical shop management seminar & merpeople linguistics. 
Come August, I'll be ready to take my N.E.W.T.s and complete my magical education. I can't wait!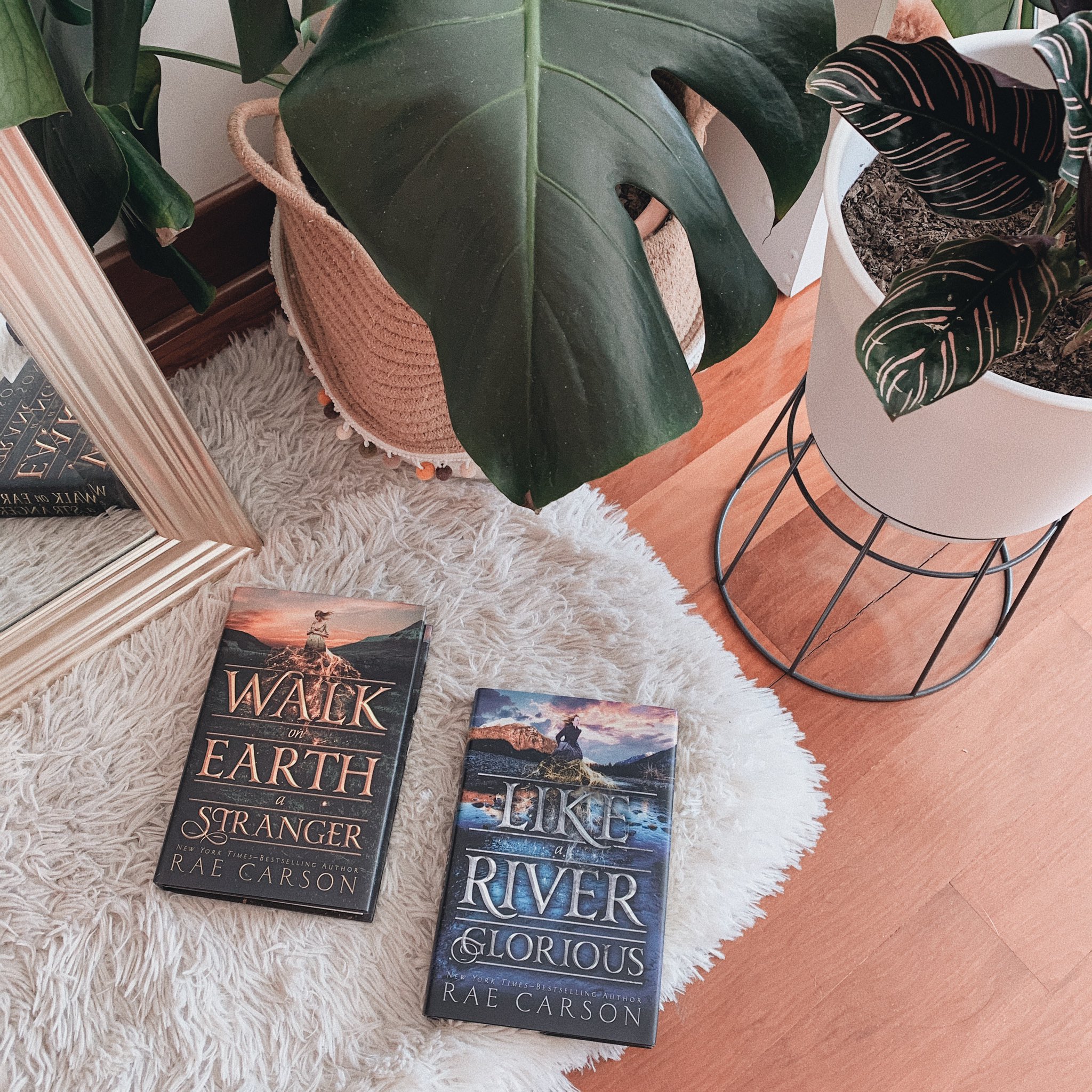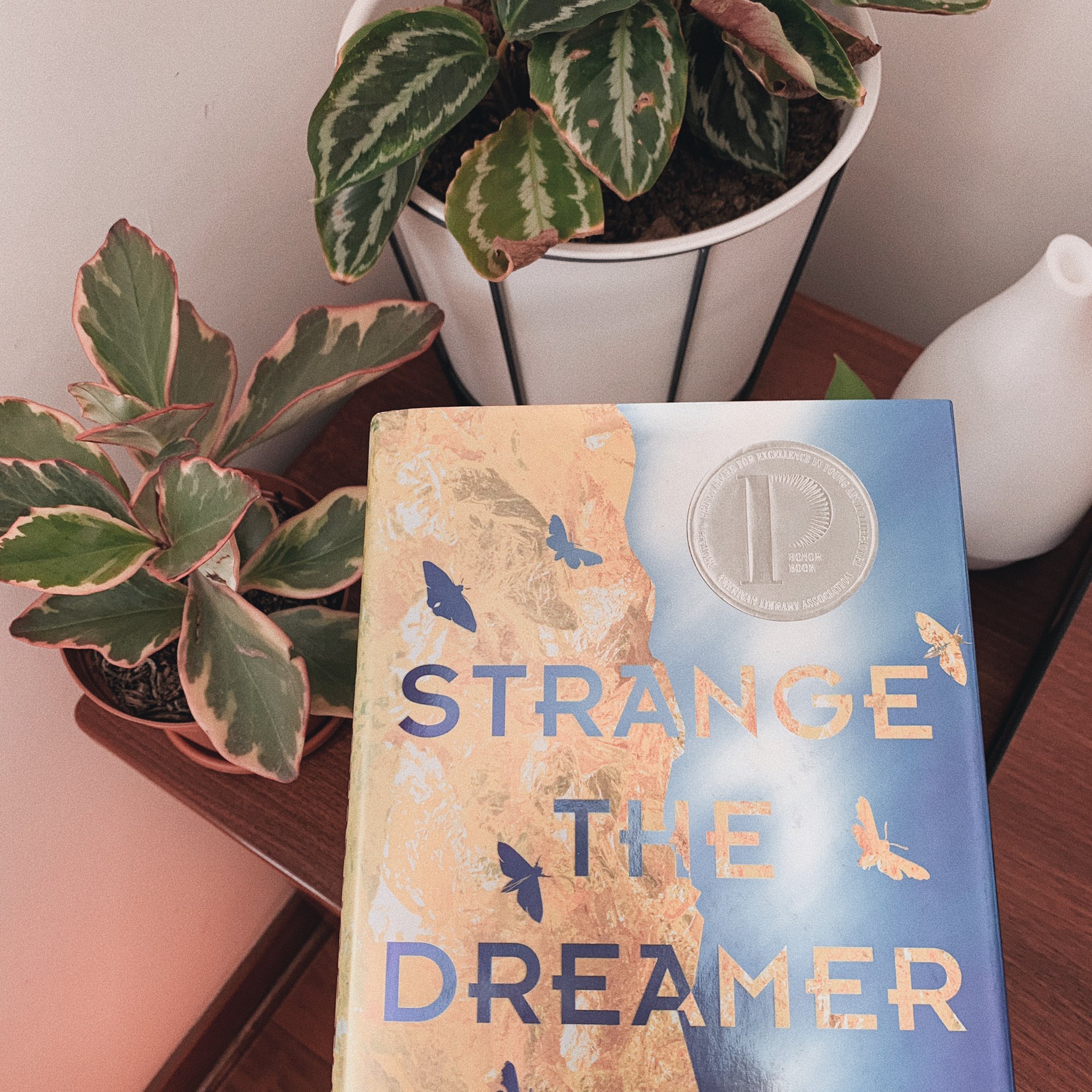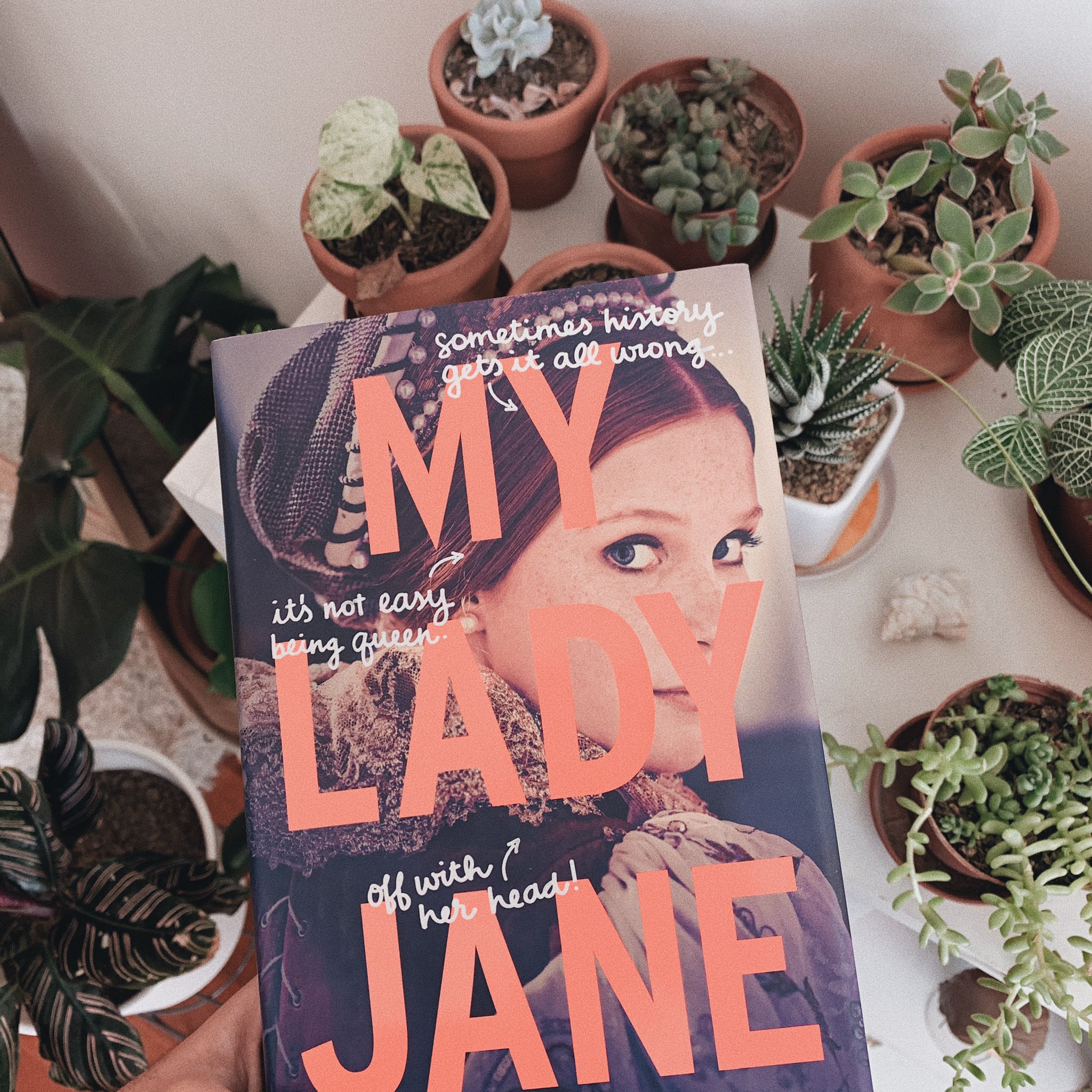 Did you pass all your O.W.L.s? What career did you end up choosing?
Until next time,