March was an insane month to everyone. The world pandemic started and a lot of people started social isolating or were put straight into quarantine. I spent the last 2 weeks locked up in my house, and a lot of people have been doing the same. Despite this situation taking a toll on my mental health, I actually accomplished quite a lot of reading:
Read:
The Wicked King by Holly Black (★★★★★)

The Queen of Nothing by Holly Black (★★★★.5)

The Lost Sisters by Holly Black (★★★★)

The Titan's Curse by Rick Riordan (★★★★)

The Battle of the Labyrinth by Rick Riordan (★★★★★)

The Last Olympian by Rick Riordan (★★★★★)

A Heart so Fierce and Broken by Brigid Kemmerer (★★★★.5)

Chain of Gold by Cassandra Clare (★★★★.5)
On the Blog:
Favorites: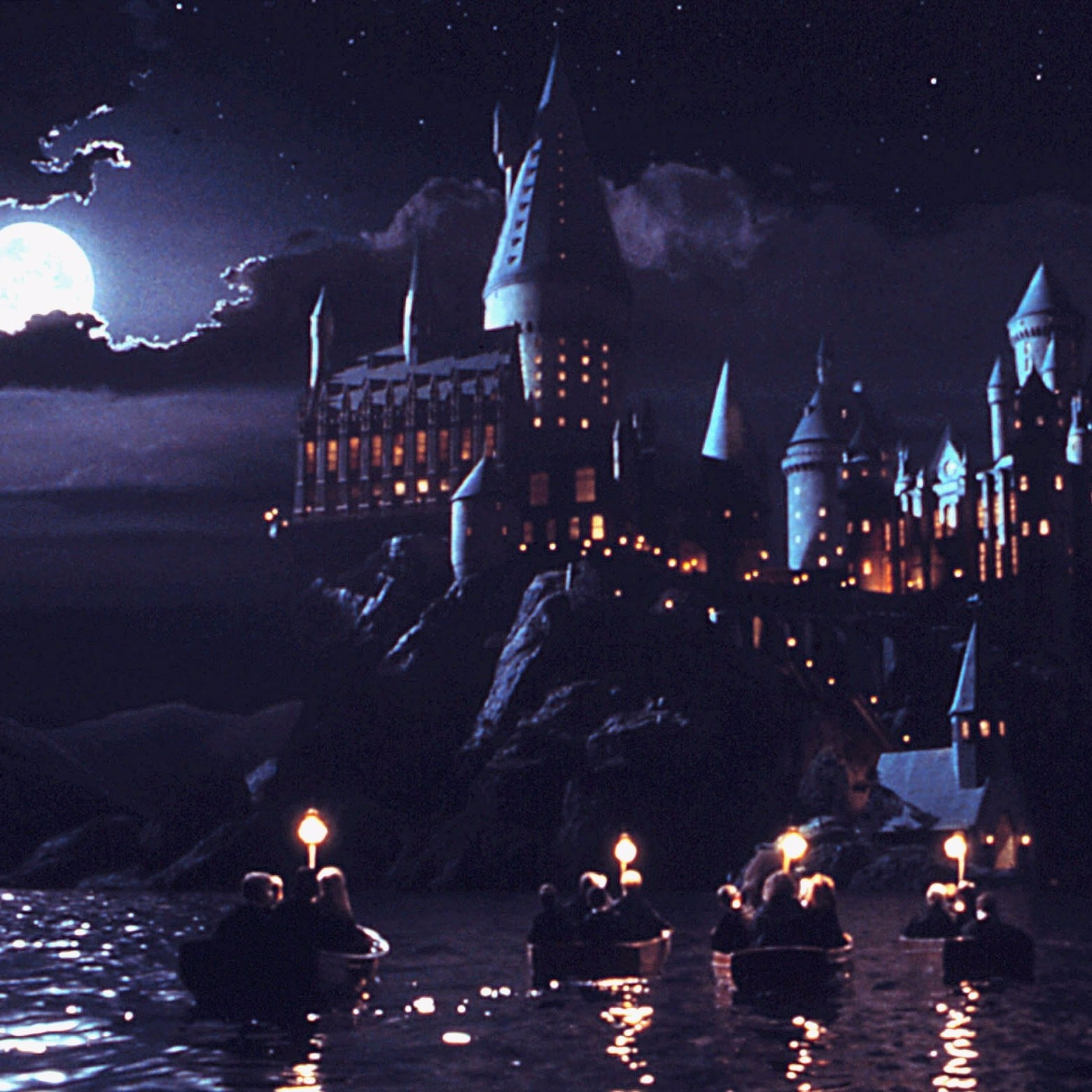 ASMR videos: despite having 5 people around me all the time, the house (or at least my room) is way too silent with no cars passing by or people talking in the streets. While in quarantine, I've discovered ASMR videos and fell in love with them. My favorites are the animated ones themed after Harry Potter or LoTR. The sounds and the graphics are so calming and chill, they make me feel better and more productive. I even made a youtube playlist with my favorite ones, so now I have hours upon hours of cozy ambiance to enjoy. 
That's it for the month of March. I'm very grateful for my family and that I get to spend more time with them, while also hoping that this pandemic will be over soon and people will get better. Stay safe, hydrated and don't forget to wash your hands!
Until next time,