A Heart so Fierce and Broken by Brigid Kemmerer
Genre: Fantasy, Romance, YA
Published on: January 2020
Publisher: Bloomsbury YA
Format: Paperback
Language: English
My Rating : ★★★★.5 
Synopsis:
" Find the heir, win the crown.

The curse is finally broken, but Prince Rhen of Emberfall faces darker troubles still. Rumors circulate that he is not the true heir and that forbidden magic has been unleashed in Emberfall. Although Rhen has Harper by his side, his guardsman Grey is missing, leaving more questions than answers.

Win the crown, save the kingdom.

Rumored to be the heir, Grey has been on the run since he destroyed Lilith. He has no desire to challenge Rhen–until Karis Luran once again threatens to take Emberfall by force. Her own daughter Lia Mara sees the flaws in her mother's violent plan, but can she convince Grey to stand against Rhen, even for the good of Emberfall?

The heart-pounding, compulsively readable saga continues as loyalties are tested and new love blooms in a kingdom on the brink of war.

In the sequel to New York Times bestselling A Curse So Dark and Lonely, Brigid Kemmerer returns to the world of Emberfall in a lush fantasy where friends become foes and love blooms in the darkest of places."
My Thoughts: 
Despite preferring the first one, I still quite enjoyed this book. We don't get to see Rhen or Harper as much, but I actually liked getting to see some other characters take the spotlight, like Grey and Jake.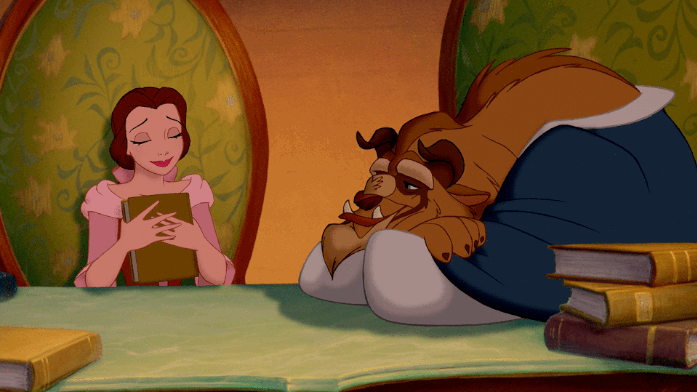 Lia Mara was a new character but I fell in love with her: I loved that she was allowed to be gentle and soft and want peace above all else, but she was still seen as brave. She cried (a lot) but was also fierce when she had to. She loved her sister despite being jealous of her sometimes. She was layered and complex and that's my absolute favorite thing in characters. We don't get to see that in female protagonists often, especially one that is considered strong. It made me so happy to read about her and her relationships with the others. Her relationship with her sister was also great to read about and the hidden depths to it were a treat.
Jake's development in this book was fantastic and I can't wait to read more about his friendship with Grey. Tycho is a sweetheart and I hope we get to see more of his backstory in the next book. If anything happened to him I would have to kill someone, so he better be safe and happy. Iisak was such a surprise, very different from anything we had seen before in this world, but he was such an interesting character! Also, I love that he's somehow become Grey's guide when it comes to magic.
Now, I know there are some mixed reviews about this book and I guess I can see why, but it all actually made sense to me? I like that having Noah there helps explain what some characters are going through because as a doctor he knows stuff people in Emberfall don't. And their behavior makes sense to me when that is taken into consideration. Rhen and Harper's behaviors go according to what we know about them: he always placed the crown above everything else (except maybe Harper) and she's loyal to a fault and is in love with him. That's how I see things, so I wasn't too shocked about anything that happened in this book.
This is way too long now, and it was all to say that I enjoyed this book and will definitely keep reading this series.
Have you read this book? How did you like it?
Until next time,