Hello everyone, and welcome back to my blog. You probably haven't noticed, because I do schedule my posts in advance most of the time, but I haven't been online much during the last week or so. As you probably know, the world is going through a rough patch right now. 
As someone who struggles with her mental health, the last few days have been very difficult. My country has gone into a mandatory national lockdown, the news are terrible (and getting worse) all the time and my anxiety has been giving me a hard time after I had been making steady progress with it for months. 
I didn't feel like creating anything. I barely felt like getting out of bed for a day or two, but I'm getting better. I've been making lists of things to do to keep me entertained & sane during the next couple of weeks, and spending more time with my family and pets also helped. 
This is just a short post to let you know that this blog, as well as all my social media, will remain a space that tries to bring you (and myself) joy despite the world around it. So I'm back at creating light-hearted content that centers around things I love and that I hope you'll love too. 
If you ever need someone to talk to, or if you have any special requests (any topic you'd like me to write about or discuss), don't hesitate on letting me know! You can leave me a comment, or if you'd prefer my instagram DMs are always open.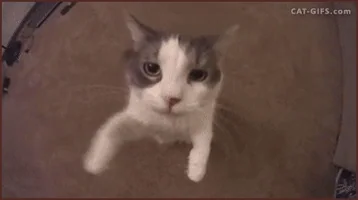 I'm wishing you all the best! Stay safe everyone.
Until next time,