Hello everyone, and welcome back to the blog! Yesterday was my birthday, so I thought it was a great opportunity to share a bit more about myself here, so we could get to know each other a bit better. I found this tag at Tiffany's blog, so you should go and check out her answers as well.
The Rules:
Thank the person who nominated you

Answer all the questions down below

Pingback to the creator:

Ellyn @ Allonsythornraxx

Nominate 5+ bloggers you'd like to know more about, to do this tag
Why did you start blogging? & Why have you kept blogging?
At first I only had my bookstagram account, but I always wrote way too much in my captions. A blog seemed like the best place to document my thoughts on all things bookish, and I could still be a part of this amazing community. Not gonna lie, book twitter intimidates me, but I love this little corner of the internet where all the book bloggers I know are super nice and friendly. 
What is your favorite type of blog post to write?
This is a hard one. I guess not knowing means I don't really have a favorite one? I really like tags & monthly wrap ups though. Oh, writing about my current favorites is also super nice, even if I don't do it very often. 
What are your top three favorite blog posts?
What are some of your favorite things to do to relax?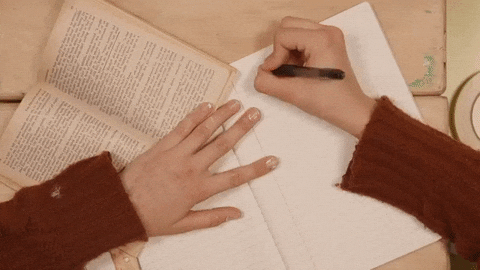 I mean, I'm a book blogger so reading is a given, right? Besides that, I love knitting & crocheting, gardening, journaling and spending time playing and cuddling with my pets. I also like writing, but I would never say that's relaxing. 
What are three of your favorite things?
Like, just random things? Ok. I guess I would say my journal (both my bullet journal and my reading journal), pets (yes, all of them. There's already a mini zoo in my house, but I will pet any fluffer that I see around. They just make me so happy) and my bookshelves. They are not perfect in any way, but I really love just staring at them and admiring all the pretty books. 
What are your proudest blogging moments?
Even though I've had this blog for a while now, I didn't become very active here until late last year. In fact, I'd say the turning, from posting when I felt like to to actually planning ahead and dedicating quality time to it, happened during my 30 days of blogging. I'm super proud of myself for taking the plunge and deciding that I was going to take my blog seriously and be more consistent with it. 
Also, when I reached 100 followers! I never thought that many people would actually be interested in what I had to say, so it made me very emotional. Thank you so much for all of your support guys!
What are your hobbies outside of blogging?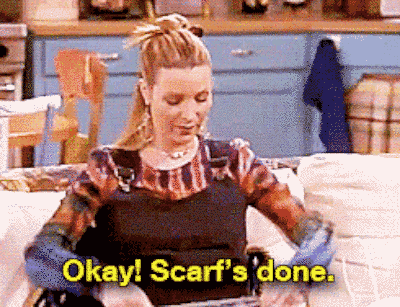 Can I say writing when I haven't actually written anything since last year? Other than that, knitting/crochet, running and journaling. I also want to learn how to draw this year, so we'll see how that goes. 
Describe your personality in three words.
~ enthusiastic, dreamy, organized ~
What are your top three pet peeves?
Rude people (specially at service workers)

Messy & unorganized people

People who are mean to animals (like why?)
What's something your followers don't know about you?
I guess most things, since I don't think I disclose that much about myself. But something random: I've broken multiple bones, some of them more than once, and sometimes multiple bones at the same time. It's crazy (and pretty painful), but somehow it keeps on happening 🤷‍♀️
That's it for this tag. I hope you liked it because I had a blast doing it. Also, I can't believe I'm 24 now. I feel very old while simultaneously feeling way too young. Any advice on this quarter-life crisis?
Until next time,