Hello everyone! And a happy 2020 to you all. I'm back, sort of. I'll be at home for a few days before hopping on a plane again, but I didn't want to leave without updating the blog.
The new year is a wonderful time to set new goals, and I have a few reading-related ones I'd like to achieve this year:
Finish 50 books

Listen to 20 audiobooks

Read at least 1 physical book per month

Buy less books and focus more on what I already have 

Diversify my reading habits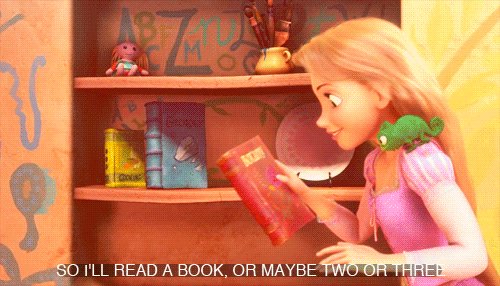 And I'd like to throw some not-reading-but-still-words-related goals into the mix as well:
Finish the first draft of a novel

Blog at least once a week

Post to my instagram more consistently (it's a bookstagram so it still counts as words-related)
This will be a unique year, while I transition from a uni student to a real adult ??? Is that even a thing? Anyway, I hope I can be more creative, consistent and enjoy the new year as much as I can. 
What about you? What are some of your goals & resolutions for the new year? Let me know in the comments!
Until next time,